www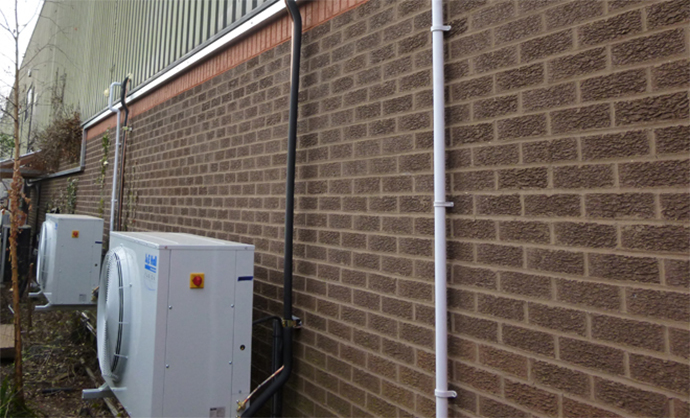 Modular Cold Room
Doors

Like for like replacements.
Sliding door tracks and fixtures.
Hinges, handles and misc. fittings.
Gaskets.
Door protection ( Overlays, 5 Bar Sheeting, Bollards and Goalposts )
Door Frames.
Door Heater cables, tapes and transformers.

View Products

Panelling

Scratch and Dent repairs
Panel Replacement
Panel protection (such as bump bars, sheet protection, kerbing)
Internal and External Trims
Seal repairs ( i.e. re-sealing panel joints etc. )

Flooring

Floor overlays
Thresholds
Internal Kerbing

Coldroom and Coldstore Extensions, Relocations and Disposals

Other items

Strip Curtains
Shelving
Pressure Relief ports
Windows
Access Hatches and Conveyor openings
Small Cold Room
These top quality Cold Rooms and Refrigeration systems come from our approved suppliers.
Offering multiple positioning of Cold Room Doors and Refrigeration kits we can find the perfect small Cold Room to suit your company's needs.
Please contact us on 0845 302 2920 to discuss your requirements and arrange a no obligation site visit.